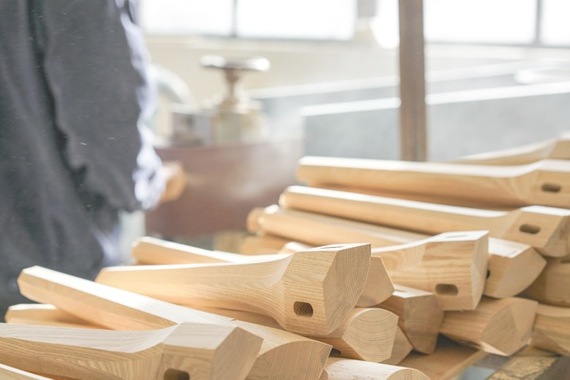 The construction team is the vision of the designers. Once this is implemented, the physical build of the project begins.
There are often a number of challenges within construction and teamwork is critical in order to maintain a high-quality product delivered on time. A site manager will be responsible for organising and co-ordinating the construction process. This can be a mix of subcontractors consisting of bricklayers, labourers and other skilled workers. They will also be responsible for providing a safe working environment using the latest health and safety guidelines.
The construction sector includes senior roles like Area Construction Managers, Divisional Construction Directors and Site Managers.
Senior Site Manager

City of London, Greater London, England
Senior Site Manager

City of London, Greater London, England

POA

​​​​BPC Recruitment are keen to speak with high quality and experienced Senior Site Managers across the London & Home Counties area. ​Our 24 years in the industry, has developed extensive relationships in the new build environment, with exposure to amazing opportunities with some of the most prestigious developers. We work exclusively with our key working partners, themselves, some of the most respected and highly regarded house builders.   ​We are keen to engage with leading industry Site Ma...