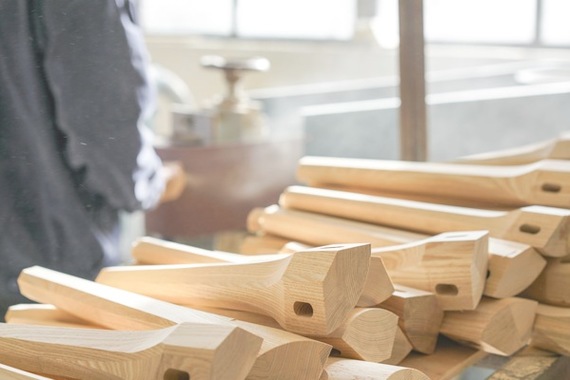 The construction team is the vision of the designers. Once this is implemented, the physical build of the project begins.
There are often a number of challenges within construction and teamwork is critical in order to maintain a high-quality product delivered on time. A site manager will be responsible for organising and co-ordinating the construction process. This can be a mix of subcontractors consisting of bricklayers, labourers and other skilled workers. They will also be responsible for providing a safe working environment using the latest health and safety guidelines.
The construction sector includes senior roles like Area Construction Managers, Divisional Construction Directors and Site Managers.
Assistant Site Manager

Bishop's Stortford
Assistant Site Manager

Bishop's Stortford

Up to £50k DOE

Our client has an exciting role open for Assistant Site Manager in Bishop's Stortford. We are looking for a dynamic, motivated and confident individual, who will assist the Site Manager in overseeing all the construction operations on site.  ​ The management team on the site are responsible for making sure construction is completed within agreed timelines, cost parameters, safely and most importantly to our customers' satisfaction. You will be reporting directly to the Site Manager. ​  What y...