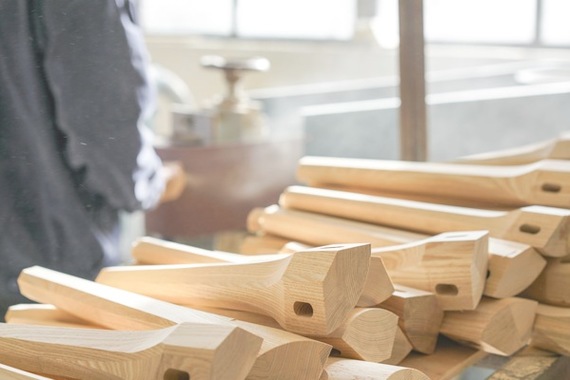 The construction team is the vision of the designers. Once this is implemented, the physical build of the project begins.
There are often a number of challenges within construction and teamwork is critical in order to maintain a high-quality product delivered on time. A site manager will be responsible for organising and co-ordinating the construction process. This can be a mix of subcontractors consisting of bricklayers, labourers and other skilled workers. They will also be responsible for providing a safe working environment using the latest health and safety guidelines.
The construction sector includes senior roles like Area Construction Managers, Divisional Construction Directors and Site Managers.