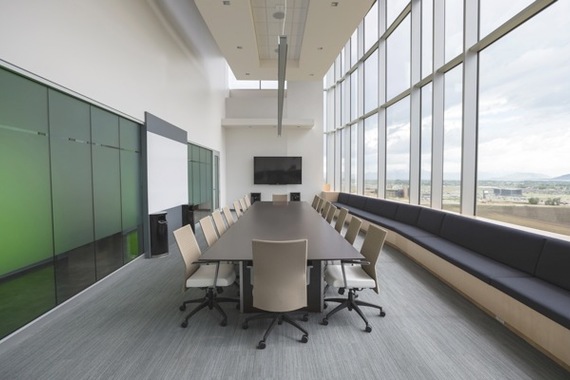 About

Land Acquisition & Planning
Land is where any new build project begins.
The responsibility of the land team is to acquire suitable land for potential developments. Land buyers will have an understanding and knowledge of local areas. They will also be responsible for liaising with the legal teams to secure relevant planning permission and consent, with the ability to make strategic decisions for any purchases.
Land roles can include, Land Buyers, Land Manager and Land Directors. Titles are normally allocated dependent on experience.
Once the land has been acquired it is then down to the planning team to develop a plan to complete a construction project based on budget, work schedule, and available resources. They will report to a Project Manager or Project Director.
Latest Land Acquisition & Planning Jobs
Senior Land Manager

Hertfordshire
Senior Land Manager

Hertfordshire

POA

​​​Are you an experienced Land Manager situated across the London & Home Counties area? BPC Recruitment are keen to speak with those who are currently seeking new opportunities or interested in finding out more about the current new build environment. Our 24 years in the industry, has developed extensive relationships, with exposure to amazing opportunities with some of the most prestigious developers. We work exclusively with our key working partners, themselves, some of the most respected a...