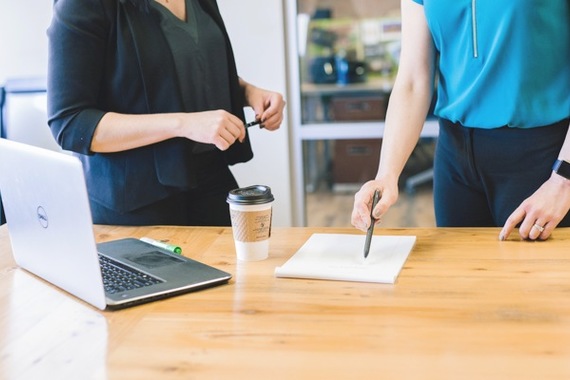 About

Sales, Marketing & Business Support
For most people, buying a home is a major life event. It so important to have a sales team that understand a customer's needs and expectations. Finding those relevant people is vital to any housebuilder or new homes team.
The sales team is responsible for every last detail including assisting potential property buyers through the customer journey. This includes viewings, assisting with the paperwork from start to finish and helping choose the fixtures and fittings. All of this whilst maintaining the highest level of customer service.
Ultimately the role of the sales team is to ensure the whole process runs smoothly.