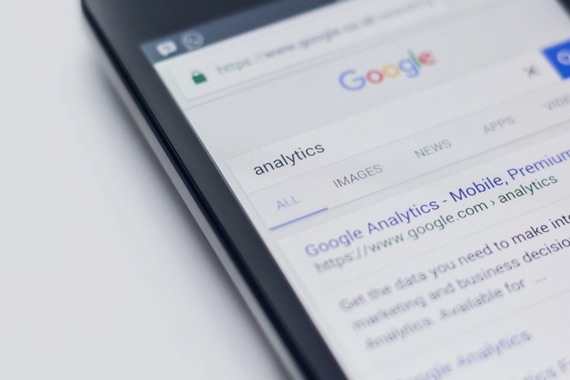 About

Commercial & Technical
Within every new build project there is a set budget. The advice of a commercial team makes sure that the money made available is spent appropriately.
Initially they will provide an estimate of how much everything will cost, leading onto the purchase of materials and sourcing suitable subcontractors who will deliver the project successfully.
Within a commercial sector the team will usually consist of estimators, buyers and quantity surveyors. A commercial manager will usually oversee the team whilst delivering the expectations of the project manager.
The technical team has a heavy involvement throughout the house building process. This will begin with assessing the land opportunity and sharing the end vision with the sales team.
The responsibility of the technical team will be looking at every detail to ensure that designed homes will have the right qualities that make it attractive to the prospective home buyer.
Roles within technical usual consist of architects, structural engineers or technical director.
Latest Commercial & Technical Jobs
Senior Quantity Surveyor

City of London
Senior Quantity Surveyor

City of London

POA

​​​High quality and experienced Senior Quantity Surveyors who are looking for a new challenge or considering a new career path, we would love to hear from you. Our 24 years in the industry, has developed extensive relationships in the new build environment, with exposure to amazing opportunities with some of the most prestigious developers. We work exclusively with our key working partners, themselves, some of the most respected and highly regarded house builders.    We are keen to engage wit...