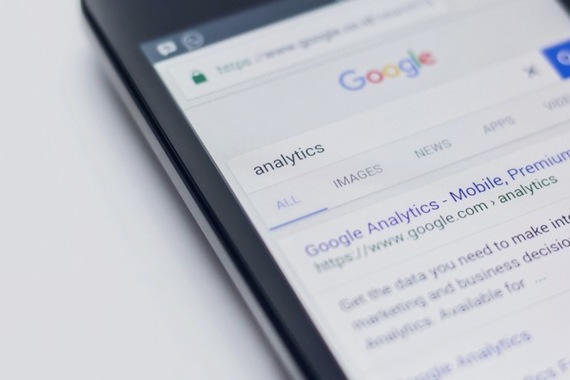 About

Commercial & Technical
Within every new build project there is a set budget. The advice of a commercial team makes sure that the money made available is spent appropriately.
Initially they will provide an estimate of how much everything will cost, leading onto the purchase of materials and sourcing suitable subcontractors who will deliver the project successfully.
Within a commercial sector the team will usually consist of estimators, buyers and quantity surveyors. A commercial manager will usually oversee the team whilst delivering the expectations of the project manager.
The technical team has a heavy involvement throughout the house building process. This will begin with assessing the land opportunity and sharing the end vision with the sales team.
The responsibility of the technical team will be looking at every detail to ensure that designed homes will have the right qualities that make it attractive to the prospective home buyer.
Roles within technical usual consist of architects, structural engineers or technical director.
Latest Commercial & Technical Jobs
Building Surveyor / Senior Building Surveyor

Manchester

Senior Quantity Surveyor

Surrey
Building Surveyor / Senior Building Surveyor

Manchester

POA

We are seeking a Building Surveyor / Senior Building Surveyor with a mix of survey, professional and contract expertise to join a growing building surveying team. This is an exciting opportunity for a high calibre individual to strengthen the team and further develop the business, working with existing clients and assisting in developing new business. You will work closely with the Head of Building Surveying to help achieve your career goals and aspirations. The day-to-day duties of the succe...

Senior Quantity Surveyor

Surrey

£65K per annum

As a Senior Quantity Surveyor you will be responsible for overseeing the commercial management of various small and large housing projects. This role is effectively the No 2 in the department and you will take on the responsibility for mentoring junior Quantity Surveyors. The Head of Commercial will support and develop you in the way Persimmon operate, empowering you to run with projects under close supervision, but always on hand to discuss areas for improvement. They will give you clear obj...